EFQM EXCELLENCE MODEL 2020
Assessor Upgrade Workshop
Qualifying for CII-EXIM Bank Awards Assessment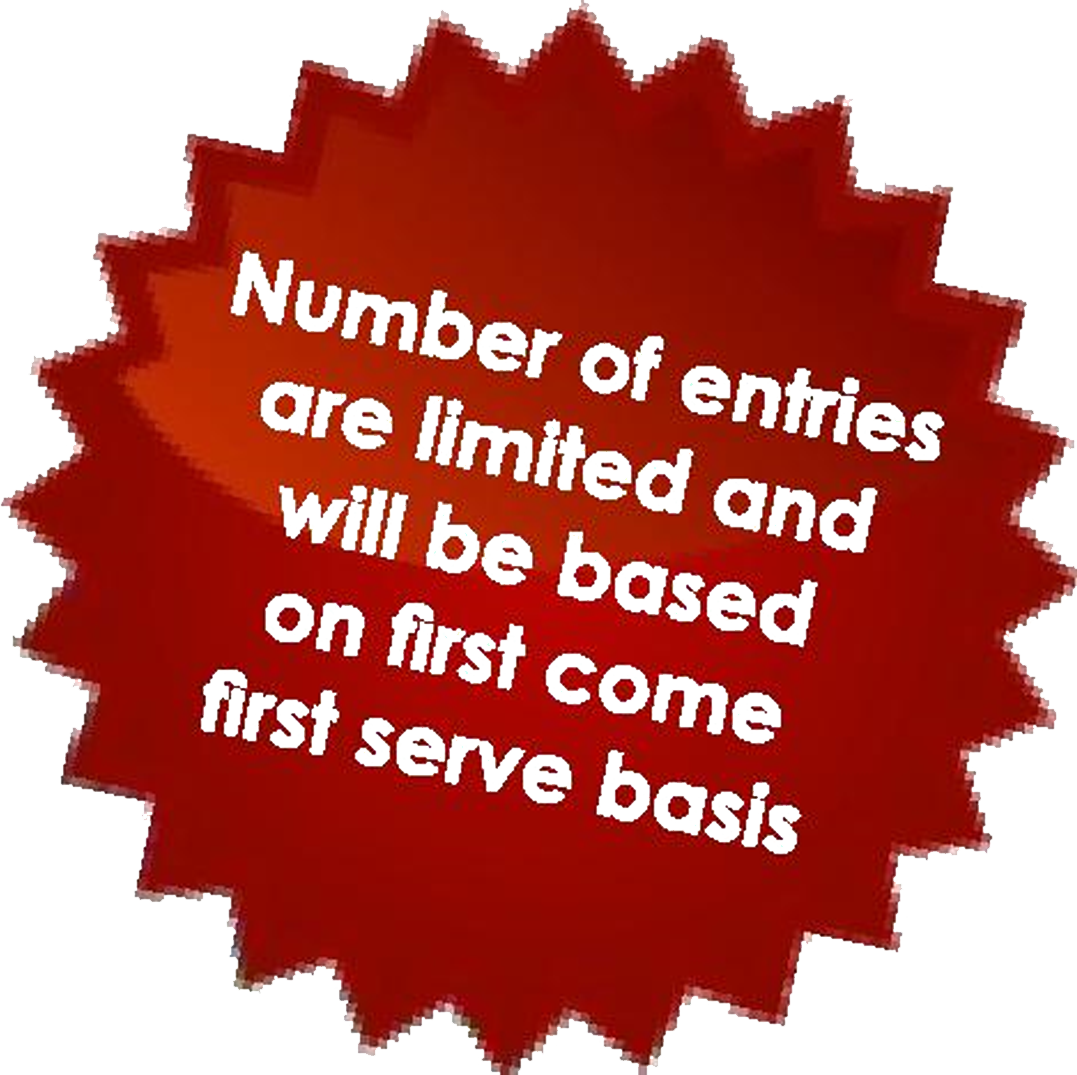 Who can attend?
Assessors trained on 2013 Model between January 2017 & August 2019
Assessor Training on 2013 Model prior to 2017, but have done minimum one assessment of CII EXIM Bank Award for Business Excellence 2017-2019
Note: Assessors trained prior to 2017, and not participated in the assessment after 2017, need to undergo through the full Assessor workshop, which will be scheduled from January 2020
What are the benefits of using the Model?
Since its inception, the EFQM Model has provided a blueprint for organisations across and beyond Europe to develop a culture of performance and innovation. The new EFQM Model allows organisations to embrace change, drive performance and evolve for the future.The new certification will last 3 years, and you will learn how to maintain this qualification on the course.
This One-Day training will provide insights about

CII EXIM BANK AWARD FOR
BUSINESS EXCELLENCE – 2020
CYCLE WILL BE BASED ON
THE NEW MODEL CRITERIA.
FEE: INR 9500 +18% GST
Pre-registration with payment is Mandatory
For More Information, Please Contact: