STRATEGIC RISK MANAGEMENT
MANAGING AND LEVERAGING DOWNTURNS
Running or managing businesses requires a constant vigil on national, and international events and economic indicators that might affect your industry and operations. Conditions such as interest rates, inflation, exchange rates, stock indices and consumer confidence can have direct or indirect impacts that may test organizational resilience. Periods such as the ongoing economic decline, whether widespread or cyclical can lead to a downward spiral that may force enterprises to bear the brunt with cascading effect on business toplines, profitability and on relationships with vendors, customers and even employees.
Yet, the fact that conditions are changing opens up opportunities for resourceful organizations to outsmart competitors who, during such a downturn, carry on business as usual or do not adapt quickly — except to shut down lines and fire employees. Such innovative firms can play on the shifting market conditions to actually enhance market share by taking it away from competitors. The key lies in developing a strong and robust framework for managing corporate risk that anticipates adverse conditions and creates opportunity banks to capitalise on them.
The Master class will present empirical models citing actual case references where organizations made winning strategies to handle and leverage
downturns including

The challenge is to be aggressive and imaginative. Entrepreneurs who survived and even prospered during hard times were able to discover new
perspectives, look beyond tradition, and to do business differently with full understanding of attendant risks and opportunities.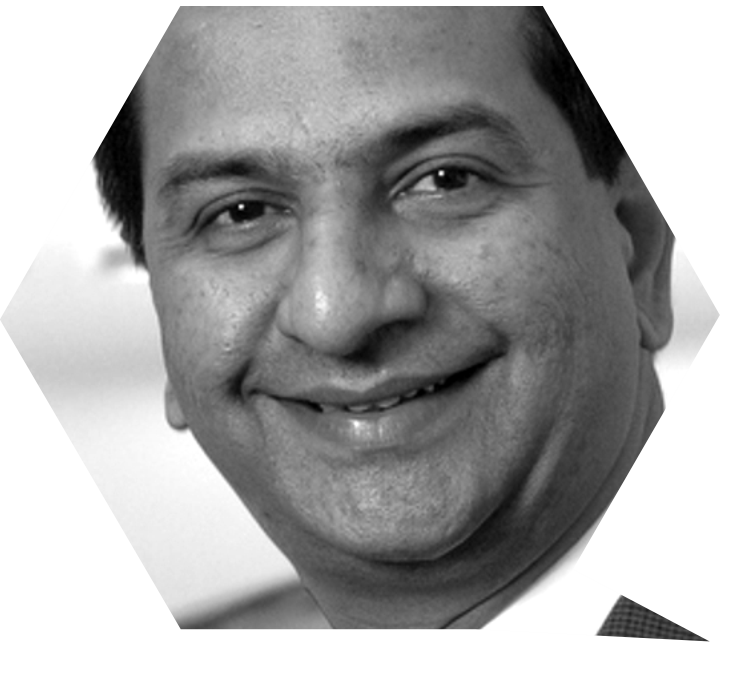 KN WO Vaidyanathan is the EVP & Chief Risk Officer of the Mahindra Group since Dec 2011. He is a past Executive Director at SEBI in charge of institutional investors portfolio, including domestic (MF) and foreign (FI I). An MBA from IIM Ahmedabad, Vaidy has over 25 years experience in financial services, primarily in the realm of asset management. He is on the Boards of Finance and Center for Innovation, Incubation and Entrepreneurship of IIMA. He is an Advisor and Senior Adjunct Fellow in Geo Economic Studies at Gateway House, a Mumbai based foreign policy think tank. He is the Chairman of RMNext, an association of Risk Management Professionals in India. He has been appointed as a member of Mutual Fund Advisory Committee of SEBI.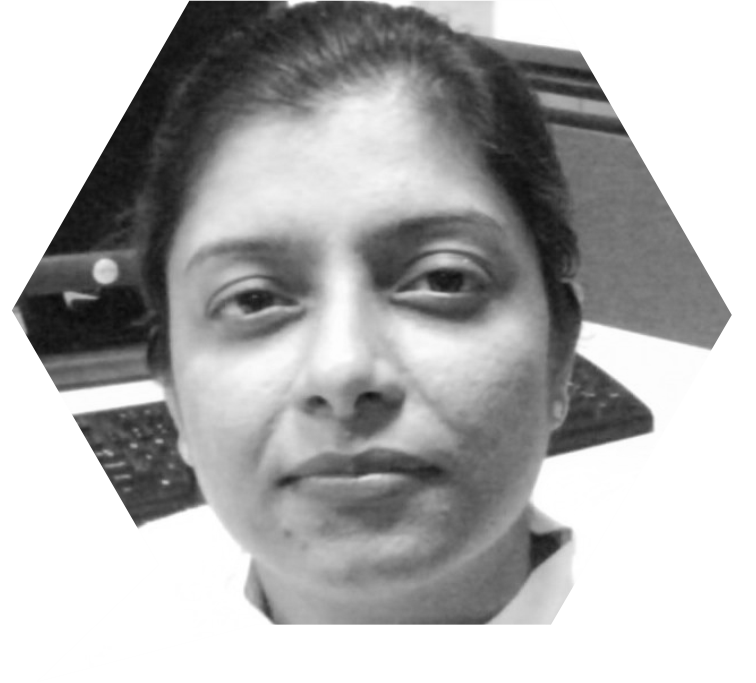 Keerthana Mainkar is an AVP and Group Manager – Enterprise Risk Management. She works closely with Chief Risk Officer and is responsible for designing, evolving and facilitating implementation of Enterprise Risk Management Framework for Infosys group companies. A Chartered Accountant by profession, Keerthana brings with her more than 22 years of experience spanning design and implementation of ERM framework, consulting, GRC tool implementation, presales, competency development and practice development initiatives. Before beginning her 16 years stint with Infosys, she was with PwC(India) Operational Risks Management Team. She led and managed risk management reviews for many of PWC's top 50 clients. She is the co-author of Efficient compliance approach written for GRC Experts magazine and is currently representing Indian BIS in ISO 31000 Technical 262 committee.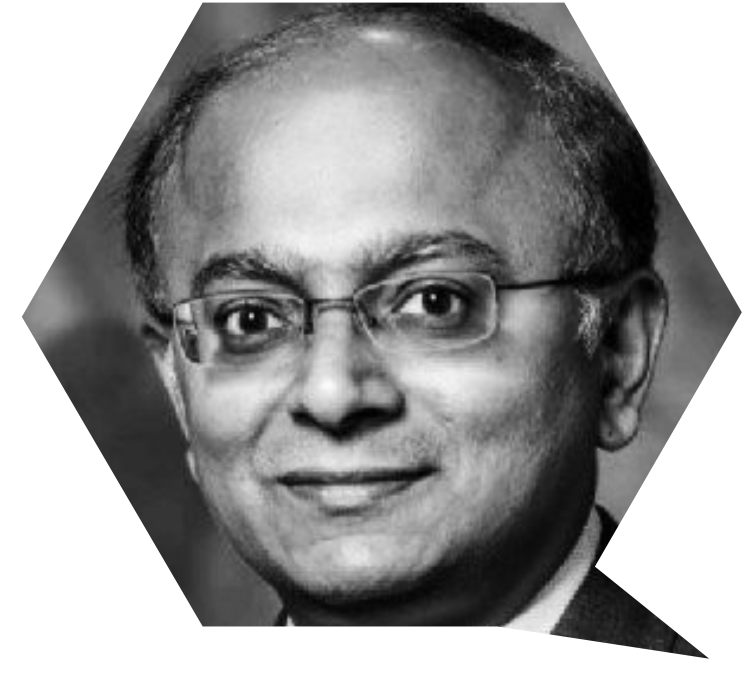 T.V.Venkataraman (Venkat) is the Vice-President & Head — Internal Audit & Risk Management at Ashok Leyland Limited. He also serves as a Director on the Board of CyQurex Systems Private Limited, a Hinduja Group venture, in a non-executive and non-Independent capacity. Certified Information Systems Auditor (ISACA, USA) as also a Certified Internal Auditor (The IIA, USA), he brings with him over 2 decades of experience in the domains of Governance, Risk Management, and Compliance spanning Manufacturing and Service sectors, across diverse geographies. Venkat has worked with the Flipkart group, Aditya Birla Group, and Deloitte and contributes to the Risk Management profession as a faculty on ERM for the Institute of Directors, governing council member of the "RMNext" forum.

For more information, Please Contact: