31st CII Excellence Summit
2 – 3 Dec 2022 | Taj Yashwantpur, Bengaluru
– Join India's largest event dedicated to Quality with comprehensive technical content, high-level networking with Global Speakers.
– Join a renowned community of Industry Leaders representing top Organisations.
– Hear exclusive, Quality Sessions and Solutions presented from multiple industry sectors.
– Engage with the industry's leading solution providers, spearheading innovation in Quality.
– Experience Gala Awards of CII – EXIM Bank Award for Business Excellence.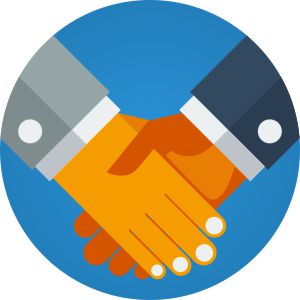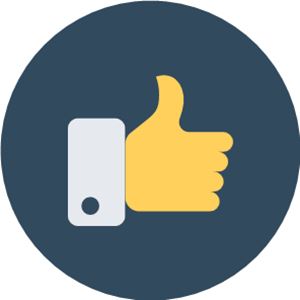 Sharing & Learning Best Practices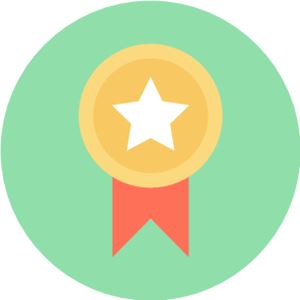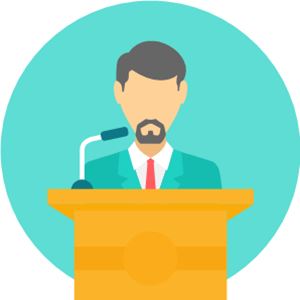 Acclaimed National & International Speakers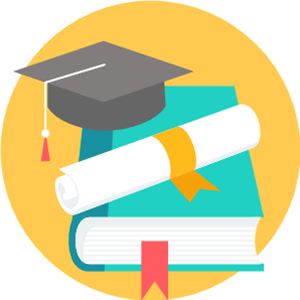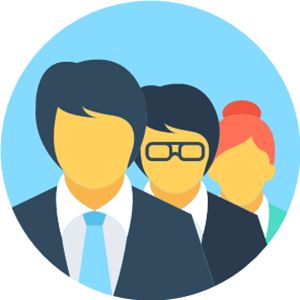 CII Institute of Quality is the leading authority in Quality Enhancement among organisations and industries. Over the past century, CII has provided Indian Industries with the support, systems and tools to make a mark in the competitive world. It is realised that the best way to enhance an organisation's competitiveness is through the quality route.
R Mukundan
____
Chairman, CII IQ &
CEO & MD
Tata Chemicals Ltd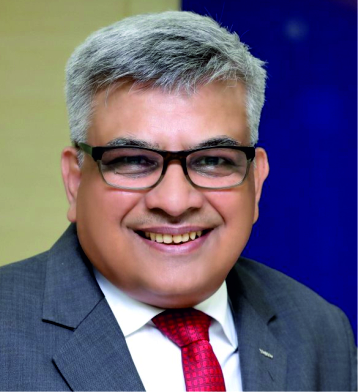 Kamal Bali
____
Vice Chairman – CII SR President & MD
Volvo Group India Pvt. Ltd
CP Rangachar
____
Past Chair, CII Karanataka
Past Chair, CII SR
MD, Yuken India Ltd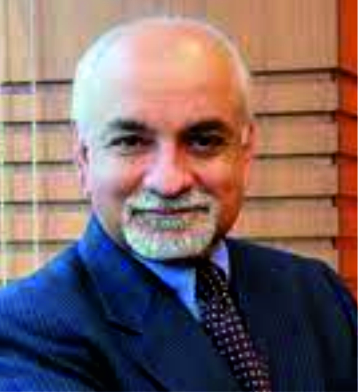 Ajay Nanavati
____
Chairman,
Quantum Advisors
Excellence Summit Feedback
Professionally organised with great value add in terms of sharing by Indian organizations.
Prabhakara A N 
Head, Business Excellence
Bosch Ltd
The Summit dealt aptly with the issues on Quality and Innovation through interactions with many National and International Faculties.
Manojkumar Belgaonkar
Head- Quality 
Siemens Ltd.
The choice of speakers at the summit was excellent. The cultural shows and the BE Awards Nite have added Glamour to the summit.
Devraj Chattaraj
Dy. GM,
Tata Business Excellence Group
Very informative presentations. Interaction with eminent personalities is of immense value, great networking opportunities and excellent organization of the event
V Vijayakumar
Head – Operations
Tech Auto Private Ltd
The Summit was quite informative, wherein many eminent speakers brought out the current status and future perspective of Business world.
Lokesh Kumar Verma
Sr.Dy.GM
BEL Ltd
The speakers, their presentations and sharing their experiences were quite informative and inspiring. Indeed it was value addition time.
Anil Islampure
COO
Expert Engineering Enterprises
It was a pleasure to attend this event. Organization of Events & Speakers of the Summit, on subjects relating to Spirituality & Well-being, made it a memorable Summit.
Pramod Vatsa
Saint-Gobain
National Head Operations